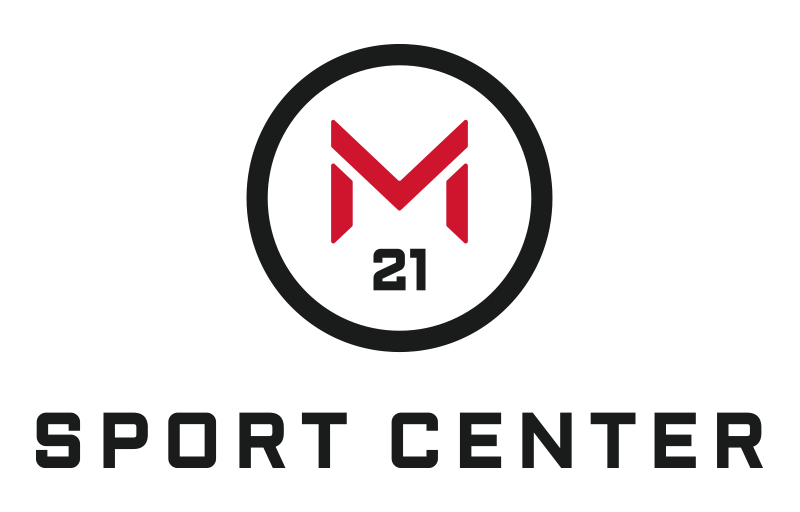 1 december öppnade M21 Sport Center Kungsbackas mest exklusiva träningsanläggning i vår fastighet och på Sweetspot Home of Sport and Business www.sweetspot.link
Vill du bli stark, uthållig, snabb eller vig? Vill du gå ner i vikt? Vill du gå upp i vikt? Vill du hitta en träningsform som du tycker är rolig? Är du en elitsatsande atlet som vill ta din träning till nästa nivå? Är du ny på gymmet och vill lära dig hur man tränar på bästa sätt? Du kanske inte vet vad du vill med din träning eller vilka dina mål är, men vill ta reda på det?
Oavsett vilken utmaning du bär på så hjälper M21 dig med den.
Utrustning, coacher, träningsyta, miljö – vi strävar alltid mot att hålla en hög standard. Och oavsett erfarenheter och kunskap, hos oss får du hjälp med att både sätta och att nå dina träningsmål.
Öppettider: 05:00-23:00 alla dagar
E-post: info@m21.se
Webb: m21.se
Instagram: m21sportcenter
Vi på West Estate hälsar M21 Sport Center välkommen till Kungsbacka nya destination Sweetspot Home of Sport and Business https://www.instagram.com/sweetspotkungsbacka/